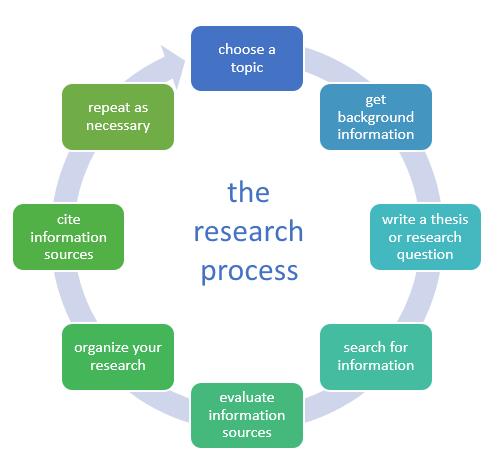 Viterbo, central unitus in the search for natural molecules for medicines
The agreement signed by the rectorate establishes a direct and important collaboration between the University of Tuscia, CNR, and CNCCS (Consortium National Collection of chemical compounds and Screening Center) in the field of scientific research aimed at the identification of molecules that can be found in nature To prepare natural drugs and not composed with molecules produced in the laboratory. The role of researchers of the Unitus is fundamental, it has been said, precisely because of their experience and high professionalism. This is the project " Pronat " which had from Cipe through the Ministry of University and Research, a financing of 6 million euros. 500.000 will go to UNITUS. Present were the Rector Prof.
Alexander Ruggieri, the Head of Department of MIUR Prof. Marco Mancini, the President of the CNR Prof. Massimo Inguscio, the Chief Executive Officer of the CNCCS Consortium / President of IRBM Science Park S.p.TO. Dr.
Peter DiLorenzo, and the Hon.the Joseph Fioreni former Minister of Education, University and Research.
The project starts immediately and the experts of the University will collaborate with those of the CNCCS – IRBM in research. This latter company has been operating for years in the field of pharmaceutical research with remarkable results. "This initiative" – said the prof. Massimo Inguscio president of the CNR – It is important for the whole nation not only for the University of Tuscia because university knowledge, not only those of the#8217; Unitus, can be put at the service of the company".
"It is an important moment for Italian research – said the prof. Marco Mancini of MIUR – because we are launching a global research plan that exceeds 2 billion euros and will involve many qualified research centers. An important occasion also for UNITUS".
"The collaborative relationship between pharmaceutical companies and universities – highlighted Piero di Lorenzo managing director of the CNCCS – it must be very intense. We need to change the Italian mentality that studies and applies in universities and industries deal with the money. It is wrong because the work of universities is not valued. Instead, these types of interventions are needed".
"It is one of the many beautiful moments of our research – said the prof. Alessandro Ruggieri Rector of the Unitus – it is important that they have identified us as a scientific partner recognizing a leading role. It' a very high evaluation of our professors and our research".
"In terms of research, I also hope for close collaboration with the Lazio region – said the Hon. Giuseppe Fioroni – the 6 million euros represent a significant loan. Then the research on natural molecules is a decisive step towards a new way of conceiving the drug.
As for Viterbo, I think it could become a national research centre".
---