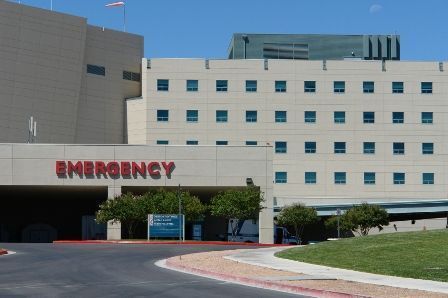 Roma – Influence, 400 beds from AOP structures
The comunication of the Aiop, the association of private nursing homes, to make available in their facilities 400 medical beds to ease the pressure on emergency rooms caused by the flu epidemic is extremely positive.
This availability will certainly contribute to making the management of patients awaiting hospitalization or transfer more fluid. The situation in the first aid in Lazio is constantly monitored. It must be said that today it looks much better than in recent days.
The surveys record the lowest number of accesses of the entire week, 745, distributed in the 20 hospitals with emergency points; while the Ares 118 vehicles blocked are 6 compared to 17 yesterday at the same time.
All territorial companies and hospitals are building with Nursing Homes operational protocols for the transfer of patients based on the budget assigned. The cure houses accredited with the regional health service have all the organizational and structural requirements to ensure adequate quality of assistance.
---