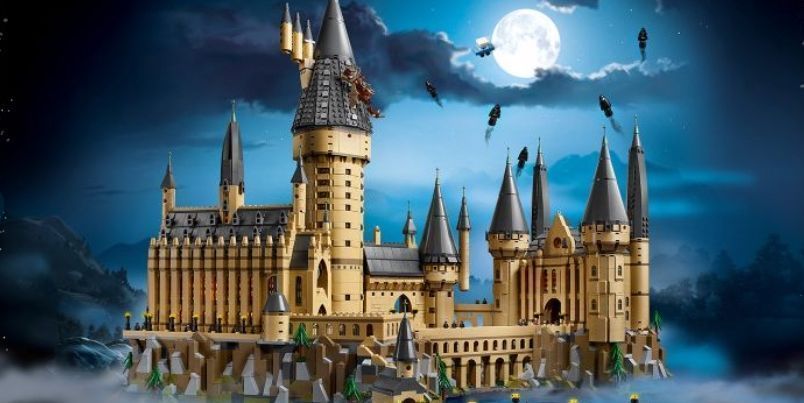 Yes to vaccines, a conscious choice: institutions and mothers talk about it in Castel Gandolfo on May 16th
The Mamme Committee for the protection of children's rights, with the patronage of the Municipality of Castel Gandolfo, organizes for Tuesday 16 May at 17:00 in the Sala Petrolini of the Municipality of Castel Gandolfo (via Prati 6), an information conference on the themes of minors vaccinations. ' yes to vaccines: a conscious choice ' It is the title of the debate in which they will take part, in addition to the mayor of Castel Gandolfo Milvia Monachesi, l '. Rodolfo Lena, President of the Social Policies and Health Commission of the Lazio Region, the Prof. Luca Andreassi, Municipal councilor of Albano Laziale, the Dott. Petros Yiannakou, Head of the Pediatric Department of the Regina Apostolorum Hospital, and the lawyers Nicoletta Lalli and Marco Napoleoni.
The debate Morena Mancinelli, journalist engaged in the themes of motherhood and director of the online newspaper Meta Magazine will modulate the debate.
" in the commission that presides over – declares Lena – A bill is currently under discussion to ensure that the administration of the 4 mandatory vaccines established by law is a requirement of access to public and private nursery schools of our region. This is important not only for the reasons immediately intuitive but also to start an awareness campaign on optional vaccines. The latter are also useful for guaranteeing children's health with particular weaknesses and immune fragility since their only possibility of attending the community is that all the others are vaccinated. In Tuscany, the optional vaccines are mandatory, for the purposes of enrollment in the nests.
It is very important that our bill will be approved early to increase the practice of vaccinations necessary to protect the health of our children and everyone. In fact, recently in 4 regions, including Lazio, we witnessed an increase in cases of measles, a pathology that previously seemed almost defeated, precisely by virtue of a drop in vaccinations ".
---