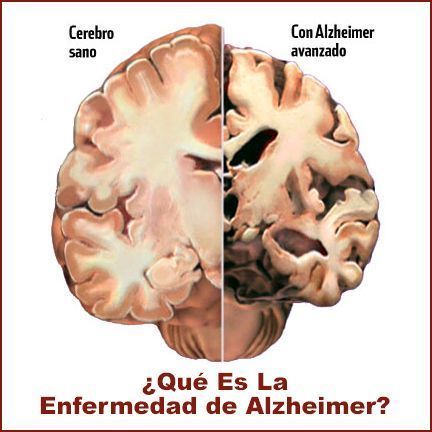 Roma – Centro Alzheimer, Caudo: " no delay, the project is the priority of the Municipality "
Regarding the statements of Dr. Emmanuele Emanuele, reported today by the press on delays or even on the alleged refusal of the mayor Marino to follow up on the project of a family home for adults disabled people from Alzheimer's sick, the following is specified. The project of the Alzheimer center only separated from the other initially expected interventions, presented by the real estate company Tecnofin was examined by the Services Conference on March 25, 2015, on 22 July 2015 the service conference was closed with a favorable opinion on the realization of the project.
Subsequently, on August 24, 2015 with protocol 137858, the real estate company Tecnofin presented at the same time. At the moment the Office is defining the investigation relating to the investigation relating to the last documentation presented just 20 days ago.
Roma Capitale is engaged alongside the promoters of the project and considers this realization a priority and an important contribution in favor of the weakest subjects, no delay or less inattention that can be attributed to the Municipality which instead confirms its commitment to make sure that Respect for the rules is accompanied by the concrete realization of such significant and important interventions ". In a note, the Councilor for Urban Transformation of Rima Capitale Giovanni Caudo declares it in a note.
---