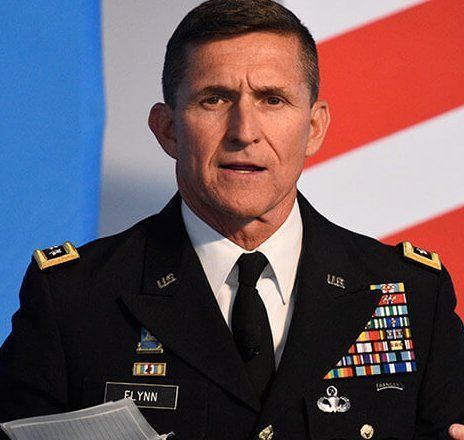 Healthcare. Panella commissioner of RmB and RmC, then the revolution of the general managers in the ASL of Lazio starts
Change of seats in the ASL of Lazio. A real revolution is coming, which will involve most of the territories.
To move the chessboard will be the appointment – scheduled for next week – of the general manager of the ASL RMD, Vincenzo Panella, as the Single Commissioner of the ASL RMB and RMC, who will be merged by 31 December.
The ad hoc provision is being finalized and comes a month after decree 373 which redesigned the territorial structure and the name of the local health authorities of Rome, divided as follows: Asl Roma 1 (RmA and RmE), Asl Roma 2 (RmB and RmC), Asl Roma 3 (RmD). Panella's nomination will be the move that will trigger all the others in cascade.
---