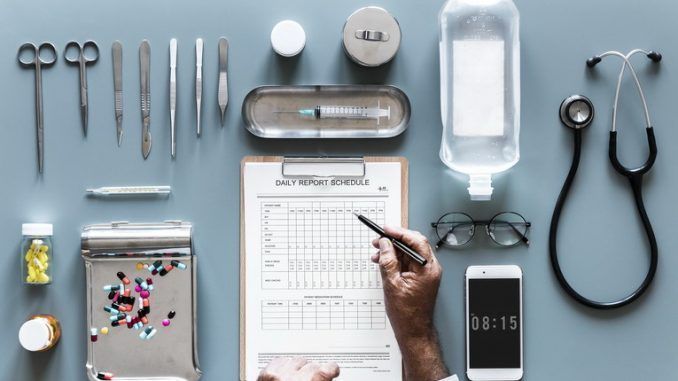 Healthcare, acn specialists, married: " we are still waiting for the government ok "
The national collective agreement (ACN), which concerns the outpatient specialists, is stopped in the pits since last August, with the new executive who is late to give the green light for the continuation of the approval process;. The Sisac coordinator, Antonio spoke about it
Maritati, on the sidelines of the 52nd Suma Assoprof Congress, in progress in Gardone Riviera.
" we have not yet had any answer "
" after the abbreviation of the pre-understanding of the contract of the outpatient specialist of June 26- Maritati said- as Sisac we sent all the documentation to the government to have the OK and then proceed with the Court of Auditors and the definitive
Approval in the State-Regions Conference. Although we were quick, because already on July 4th we had transmitted everything to
Government, we have not yet had any response about the l ' ok to be able to proceed with the sending to the Court of Auditors
of the ACN hypothesis, of the report that we have already prepared ".
This is a negative element that is probably also due to the change of government
" unfortunately- he added- this is a negative element that is probably also due to the change of government that has enormously slowed down the scheduled times, that is 20 working days. So we expected for the early August of already having an ok. Then we all know what happened, this probably created delays.
I hope that we will soon be able to receive the OK, especially from the Ministry of the Economy, to be able to then, in the shortest possible time, arrive at the final definition of ACN hypotheses for the specialist. Likewise – Maritati also said – we are also awaiting the ok for the guidelines dated July 9 which establishes, as regards outpatient specialist services, a surplus of resources on 2018 of around one another tens of millions to be able to see these resources recognized in the short term, like the previous contractual increases in the specialist outpatient sector. We are waiting for this too".
---