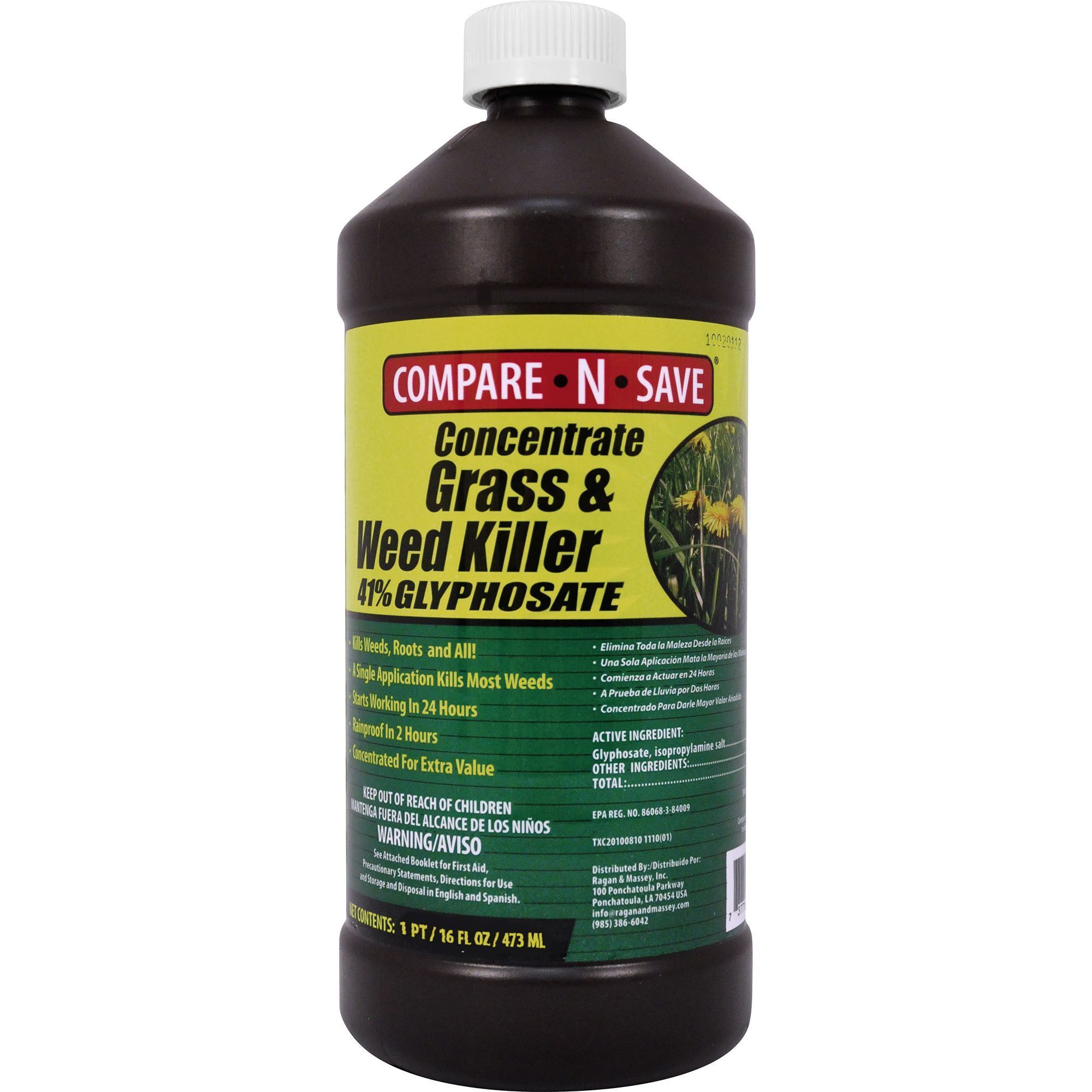 Health: only 25 checks on 7.6 billion kg of foreign wheat
With 7.65 billion kilos of grain imported from overseas in 2016, finding that only 25 samples were examined and no analysis performed for glyphosate should be a cause for concern for a country that is a leader in quality and safety. food. This is what Coldiretti states in reference to the Mycotoxins Control Plan of the Ministry of Health. A healthy and responsible entrepreneurship instead of rejoicing, as the Aidepi pasta industrialists did, would set itself the goal – underlines Coldiretti – of increasing controls to protect the quality of its products and to guarantee consumers, especially with regard to the billion kilos of durum wheat from Canada on which the controversial herbicide glyphosate banned in Italy because it was considered at risk was used in pre-harvest, which – Coldiretti reiterates – was not analyzed in the report. It is not clear why, in the face of the ban on the use of glyphosate in pre-harvest for Italian agricultural companies, not only is the importation of wheat treated in this way not prohibited, but there is not even a systematic search for glyphosate residues on the 100 % of imported product. Using only mycotoxins parameter to defuse the toxicological alarm on glyphosate is an error of perspective when – says Coldiretti – all the debate at European and international level is moved to the authorization of the renewal of this substance.
For this reason, we hope that the industrialists of the pasta join Coldiretti in asking that the maximum limits of glyphosate stress residues must be preciously revised due to the scientific uncertainty about the health risks subject to the current debate among the European agencies. Instead, it is preferred to speculate to undergo Italian farmers in a vintage that has seen a collapse of at least 10% of the durum wheat harvest following the contraction of sowing and the collection due to the unsustainable prices and the climatic trend that however – Coldiretti concludes – has guaranteed an extraordinary quality of Made in Italy both terms of protein content and as regards the parameters of bakery or mealted as well as total absence of mycotoxins dangerous for health.
---