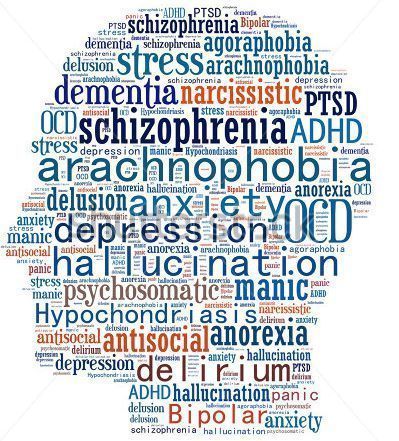 Roma – Health, Baldi: " a bill filed against eating disorders."
Nutrition within our company plays a primary role. Food constitutes the main means of sustenance of the human being but can also be a source of serious pathological processes, known as eating disorders. On the subject, the regional councilor Michele Baldi, Leader of the Civic List Nicola Zingaretti, presented a bill entitled 'Discipline of regional interventions regarding the prevention, diagnosis and treatment of eating disorders'.
"The purpose – declares Michele Baldi – It is to carry on the prevention, training and information activities at regional level and create a solid support network, also through the activation of a toll -free number and the creation of a map of service networks, to support people with These ailments. The goal is therefore to involve families, associations, sports centers, healthcare facilities, schools, also establishing a day of school training, in a common path of awareness and education ".
As far as it appears, in Italy, more than 5% of the population, especially adolescent and pre-adolescent females are victims of these disorders. Anorexia and bulimia, binge eating disorder, obesity and eating disorders not otherwise specified, are a real social epidemic and also assume the characteristics of an addiction equal to that of alcohol and drugs. In addition, they have even more pervasive aspects if we consider that the substance to which we are addicted, food, is essential in life and that a healthy relationship with food must be established from early childhood.
This law, through a holistic approach to pathologies and eating habits, with particular attention to the person, aims to help unlock addiction mechanisms that risk accompanying those affected for life.
---