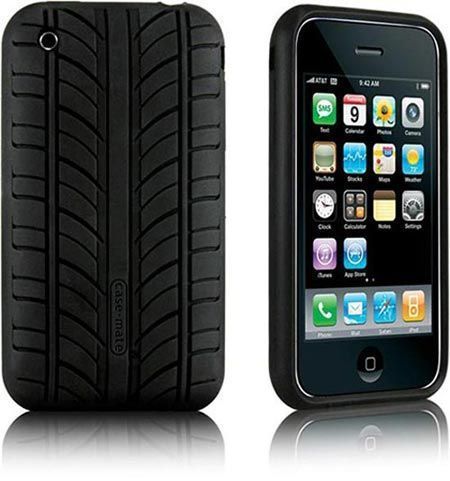 Virus Zika, the cases multiply in Italy: compared to the 31 cases of a few weeks ago updated the data to 61
The cases of the Zika virus continue to increase even if at the moment there are no autochthons of Zika viruses in Europe, but cases of infection in travelers are described in return from endemic areas and sporadic cases of autochthonous sexual transmission (France, Italy, Germany). In Italy there are 61, so far, the registered cases of Zika virus infection, all of import, that is, all from the areas where the virus is circulating. E ' What can be seen from the publication of the ECDC, relating to " epidemiological update: zika virus epidemics and complications potentially linked to the Zika virus infection " of 20 August 2016.
Giovanni d ' Agata, president of the "Rights Desk", always punctual in notifying citizens, highlights that the Zika virus does not just cause microcephaly (smaller head compared to the rest of the body) in infants but can cause damage similar to the long -term alzheimer in adults. This is what emerged from a research published in the magazine ' Cell Stem Cell ' According to which it was seen that in the guinea pigs where the virus was inoculated, the so -called " neuronal stem cells " (which then give life to brain cells) are affected. This starts in those areas such as hippocampus which specialize in the learning and memory. According to Professor Sujan Shresta of ' the Jolla Institute of Allergy and Immunology ' Although Zika in adults does not show serious symptoms in the long run could damage the neuronal stem stamins that are kept in some areas of the brain already developed to replace damaged neurons.
---