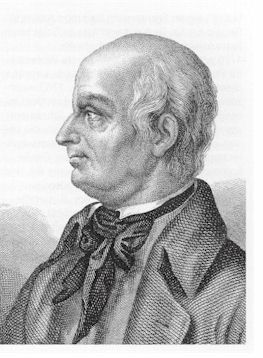 Roma – Zingaretti: " I proposed the guide of Spallanzani &#8221 in Mastrobono;
"We decided to review the governance of the IRCSS currently administered by a single commissioner and we chose to appoint two general directors, one for Spallanzani and one for the IFO. For this reason, to guide the National Infectious Disease Institute, I requested the availability of Dr.Ssa Isabella Mastrobuono, in consideration of her curriculum and her professional experience, also recalling her past as a student of Prof. Guzzanti, the putative father of the Institute.
The Spallanzani represents for Lazio and all national healthcare a center of first excellence, also demonstrated by the contrast to the Ebola virus and the next activation of the most important department of high bacteriological containment in the European context.
I thank Dott.Ssa Mastrobono for the excellent work you are doing in the ASL of Frosinone and that she will continue until the appointment at Spallanzani. This passage can take place after the modification to the operational programs, also collecting the indications of the Ministry of Health about the need to maintain the governance of the IRCSS separate even with common lines of activity as identified by recent company acts ".
The president of the Lazio Region declares it in a note, Nicola Zingaretti.
---