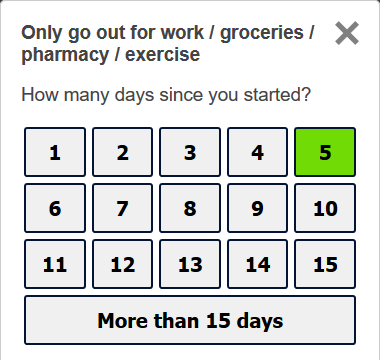 Healthcare, Dr. Bartoletti: "More and more patients are postponing analyzes because they do not have the money to pay for them"
Dr. Pier Luigi Bartoletti, regional secretary of the Italian federation of general practitioners, spoke to the microphones of the broadcast "I chose Cusano", conducted by Gianluca Fabi and Livia Ventimiglia on Radio Cusano Campus, broadcaster of the Niccolò Cusano University (www.unicusan.it).
Regarding the increase in the number of Italians forced to give up treatment and diagnostic tests. "It is a worrying fact because it testifies to a trend that has been going on for 4 years – said Bartoletti-. It is a problem that we see every day in our region. Unfortunately there are also people with serious illnesses who, given the waiting times, are forced to pay or give up treatment. Many patients, when I prescribe tests, tell me they have to postpone them because they can't pay for them.
If before, for better or worse, the system also took charge of social problems, now it doesn't happen anymore, indeed it no longer even takes charge of health problems. We need to see who says visits are not necessary what he means. It is impossible for a doctor to prescribe things that are not necessary.
It's not true that negative exams aren't necessary. Anyone who has had cancer should be tested periodically. The real issue is that this is a system that needs to be improved not only in economic terms, but also in administrative terms.
There is too much bureaucracy. You are very careful about saving, less careful about making the system work well. Cuts here cuts there we have reached the trunk, if we cut that too the tree falls.
The system tends to self-preserve, but if it continues like this there is nothing to conserve.
---