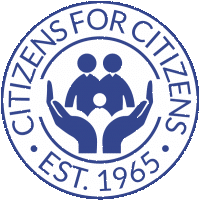 Health: corruption compromises the level of health services and subtracts the health of citizens and patients about 6 billion every year
Corruption in Healthcare affects the weakest bands of citizens and compromises the activities necessary to prevent, diagnose and treat the citizens of our country. The Strigue of the President of the National Anti -Corruption Authority Raffaele Cantone, on the occasion of the initiative " we take care of corruption " has finally attracted the attention and responsibility of everyone on the turnover that revolves around healthcare and that feeds corruption and abuse: from the bribes for waiting lists, to the market for unobtainable drugs and much more. The risks of corruption related to purchases and performance are countless. Instead, the prevention measures identified and evaluated by the majority of health entities are insufficient, not to say non -existent.
These data show that the risks of corruption are not sufficiently perceived, let alone avoided. We believe the commitment to beat corruption in healthcare with anti-corruption laws and plans is correct. In this sense, it is appropriate to reiterate the need, in application of L. 190, to produce "good standards to be adopted and enforced". In fact, repression is necessary, but it is not enough: it is urgent to put in place preventive tools to change the mentality of those who work in this sector.
Only thanks to efficient healthcare and transparent management is it possible to re-establish the right to health that citizens are progressively losing.
---