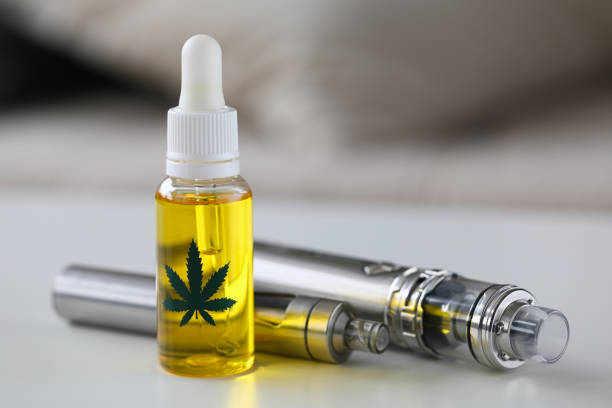 Health – Electronic cigarettes: the double illusion
They are the phenomenon of the moment. A real trend that has involved a large number of repentant smokers, who have preferred to abandon traditional cigarettes for their electronic imitators. And as in all customary phenomena, a spontaneous trade is created that tries to "beat the iron untilé è hot".
Time, and investigations, will tell whether e-cigarette sellers are doing a service to societyà, helping to reduce the damage caused by smoking, or they will only prove to be "smoke sellers", and also of qualityà poor.
---